BOARD-CERTIFIED TAX LAW SPECIALIST
Each case is led by a Board-Certified Tax Law Specialist and Support Team from start-to-finish.
WORLDWIDE TAX & LEGAL REPRESENTATION
We represent clients nationwide & worldwide in over 80+ countries with Offshore Compliance.
GLOBAL INDUSTRY RECOGNITION
We have been featured in several Global publications such as Forbes and The Washington Post.
FLAT-FEE, FULL-SERVICE TAX & LEGAL
Full-service tax preparation, legal representation, follow-up, and examination defense for a flat-fee.
Are You at Risk for Foreign Account Penalties?
Other Foreign Account, Asset & Investment Foreign Account Compliance Requirements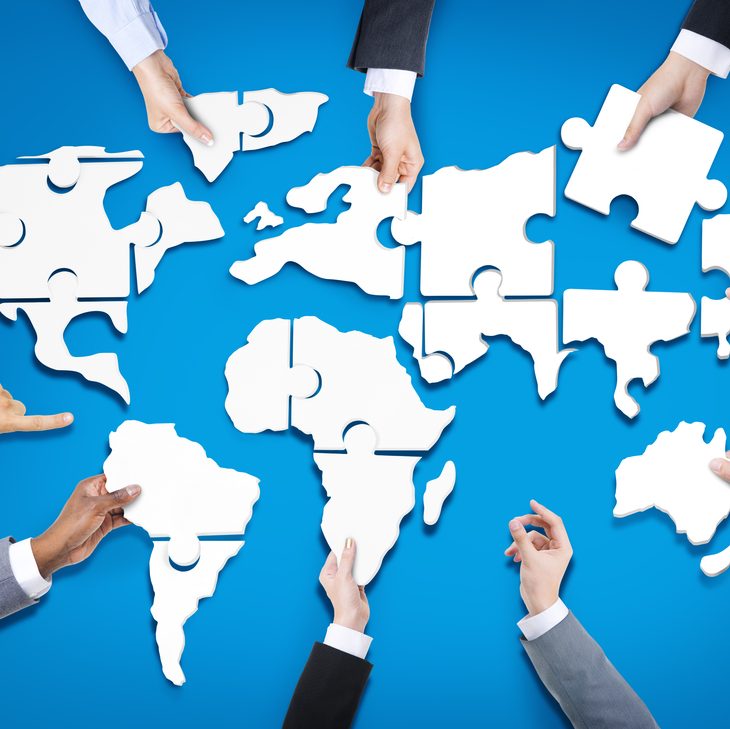 Schedule Your Confidential Reduced-Fee Initial Consultation with a Board-Certified Tax Attorney Specialist
930 Roosevelt Avenue, Suite 321, Irvine, CA 92620