International Tax is ALL We Do
Why Choose Golding & Golding?
Learn the differences between our value-driven 30-minute reduced-fee initial consultation and the 'free' 15-minute sales pitch consultations advertised by other law firms.
Flat-Fee, Full-Service Legal and Tax Preparation
Our Team handles all aspects of the submission process. This includes Tax Preparation, Legal Representation, Pre-and Post-Communications with the IRS, and IRS Audit and Examination Defense for a Flat-Fee.
Did You Report the FBAR Late or Not at All?
If you filed the FBAR late or not at all, you are considered to be out of compliance. For filers who did not report their FBAR timely, they may become subject to significant fines and penalties – these penalties may be avoided, reduced, or abated through the FBAR Amnesty Programs. Our Board-Certified Tax and Legal Specialist team limits representation exclusively to offshore compliance. We have successfully submitted thousands of offshore disclosures to the IRS.
Want to Submit to an FBAR Amnesty Program?
BOARD-CERTIFIED TAX LAW SPECIALIST
Each case is led by a Board-Certified Tax Law Specialist and Support Team from start-to-finish.
WORLDWIDE TAX & LEGAL REPRESENTATION
We represent clients nationwide & worldwide in over 80+ countries with Offshore Compliance.
GLOBAL INDUSTRY RECOGNITION
We have been featured in several Global publications such as Forbes and The Washington Post.
FLAT-FEE, FULL-SERVICE TAX & LEGAL
Full-service tax preparation, legal representation, follow-up, and examination defense for a flat-fee.
Are You at Risk for Foreign Account Penalties?
Other Foreign Account, Asset & Investment Foreign Account Compliance Requirements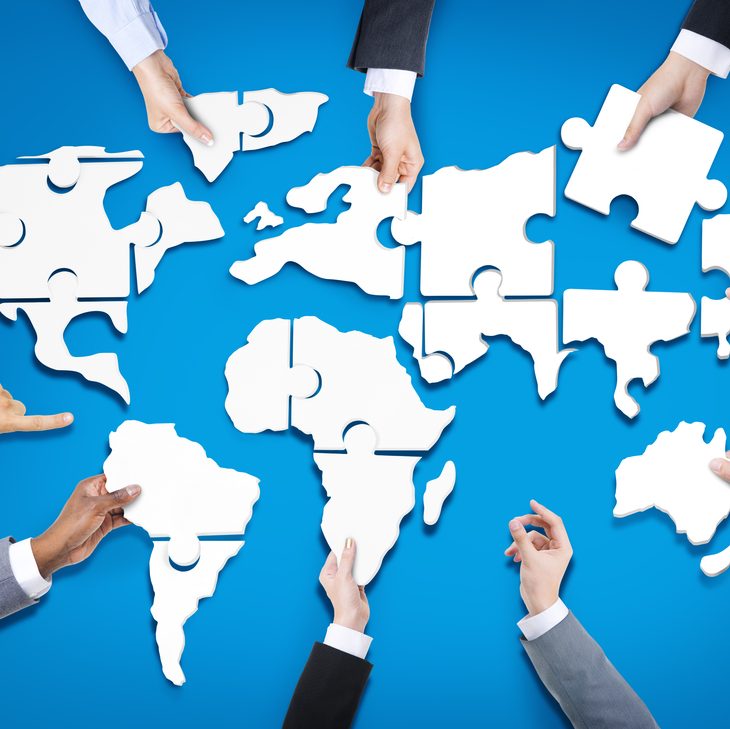 Schedule Your Confidential Reduced-Fee Initial Consultation with a Board-Certified Tax Attorney Specialist
930 Roosevelt Avenue, Suite 321, Irvine, CA 92620